About Us
Jinan Konty Lifting Machinery Co.,Ltd (affiliated to Shandong Hiking International Commerce Group Co.,Ltd) is a leading manufacturer of lifting machines in China for the last 20 years.
The range of products we supply mainly include hydraulic scissor lifts, disabled wheelchair lifts, aerial work platform,warehouse cargo ifts,dock ramps,dumbwaiters etc.which are widely used inmany companies, including factories, warehouses, construction sites, supermarkets, powerstations, parking lots and airports etc.
The workshops are equiped with the most advanced production and testing equipment made in Japan and Germany.The factory practices ISO9001 and passed the CE certificate.The quality control system has been reliable throughout the whole production process.
Should you require any further information don't hesitate to contact us.Our team of experts will be delighted to respond to all your inquiries and present to you our complete catalogue.
Konty Management: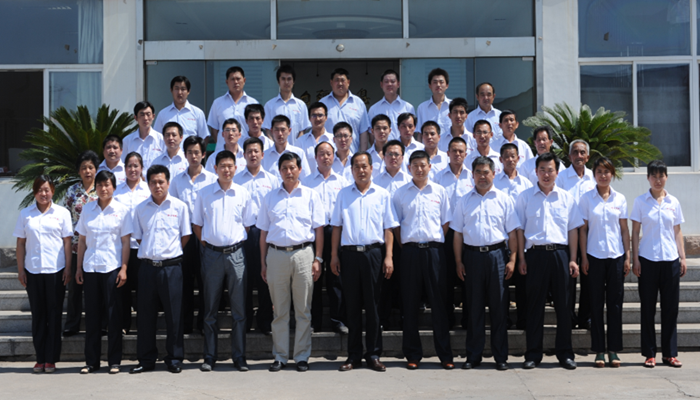 Konty International Trade Team: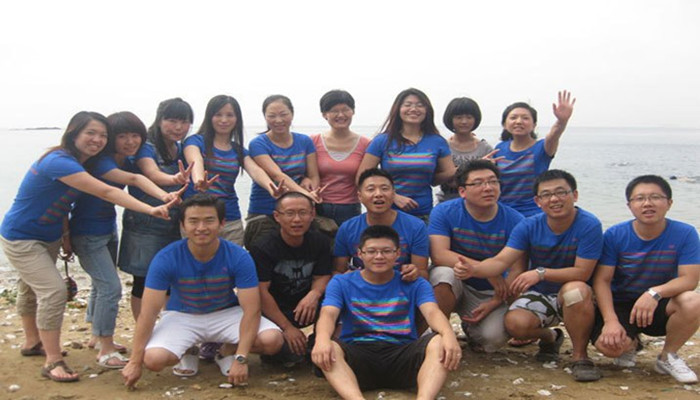 Konty Workshop Shows: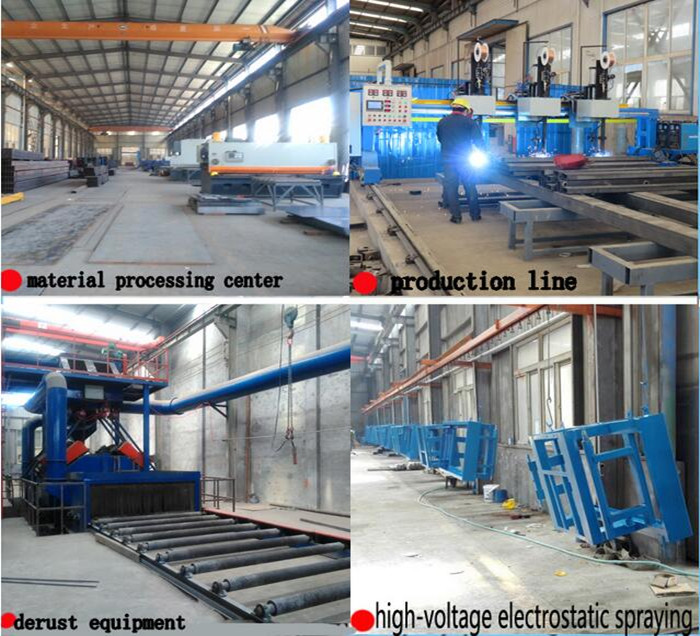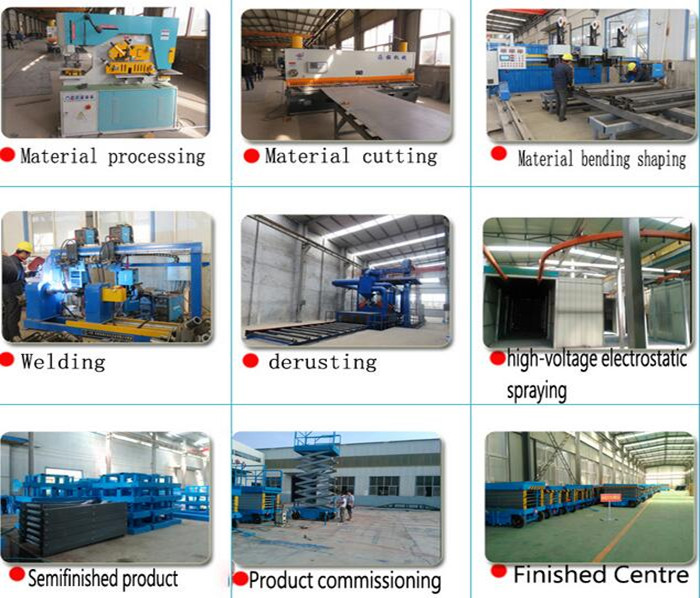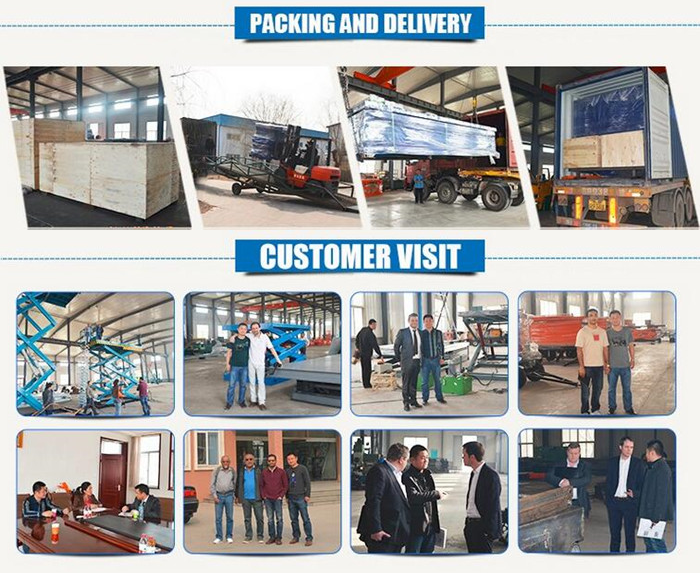 CE Certificate: