hydraulic goods lifts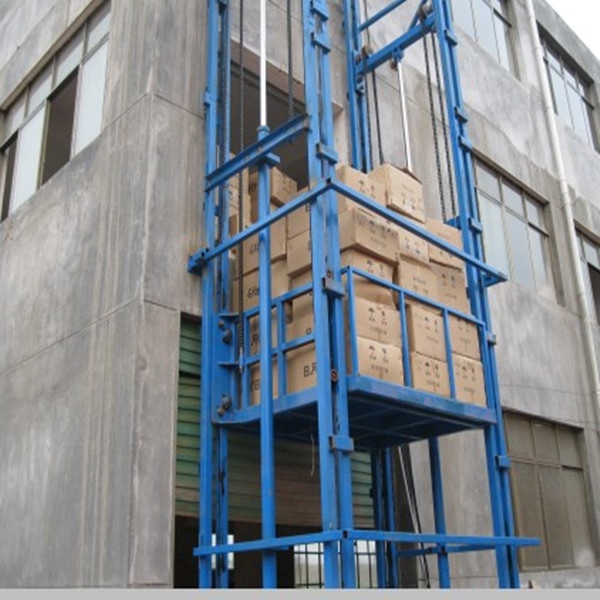 Remark:
The lifting height,lifting capacity and platform dimension can be customized.
Before quote the exact price,we need to know the below required specs:
lift height:____________
Lift capacity:_______________
Platform dimension:_______________


Assembly parts:
1.One control panel are equipped on each floor and operating any panel can realize "UP","DOWN"and"STOP"
of the platform at the any stop points.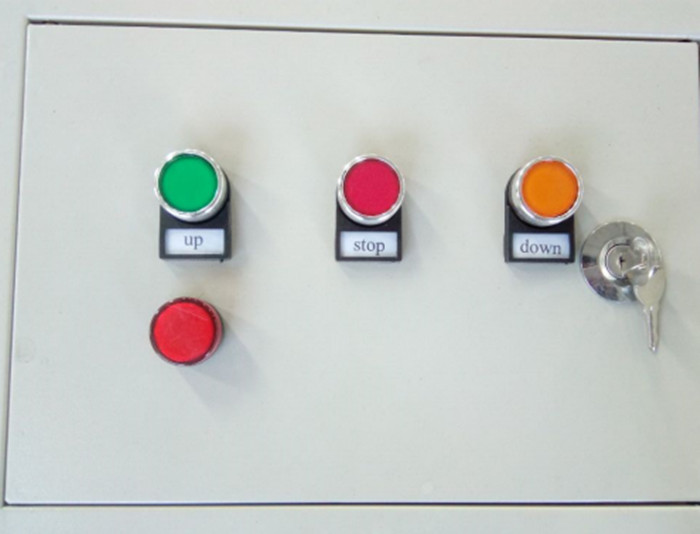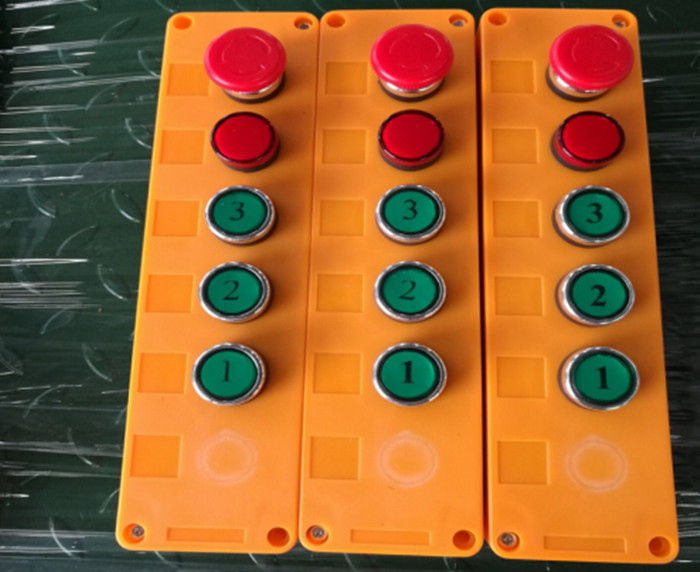 2.Hydraulic power unit:
The hydraulic power unit consists of an electric motor and hydraulic oil tank, both Italian Hydraulic app,which is the best in the world.It has incredible features for a power source: a small, compact structure, lightweight, highly efficient,great working pressure, reliable performance, and no leaks.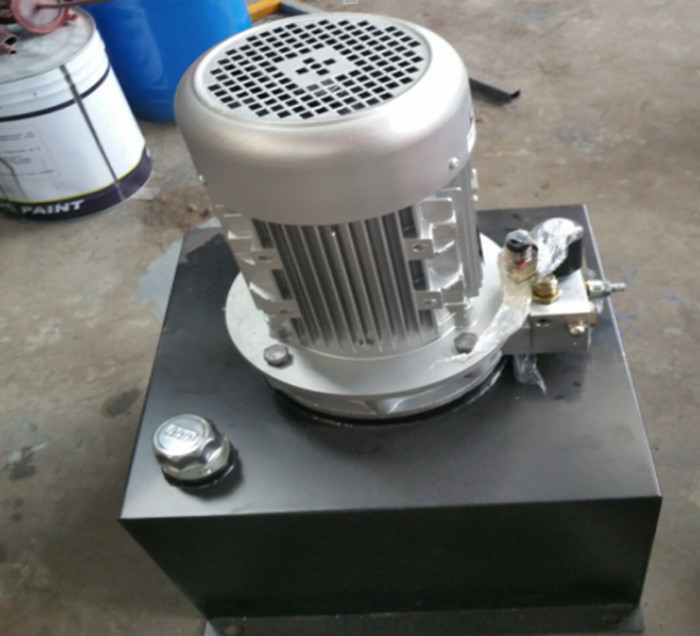 3.Travel switch:
The DELIXI brand Limit Switch is model LXK3-20S/T, which is IP65 grade. It is used to convert mechanical displacement into an electrical signal,so the motor running status can be converted to control the mechanical action or as a program control. This allows it to limit the height of the lift with high precision.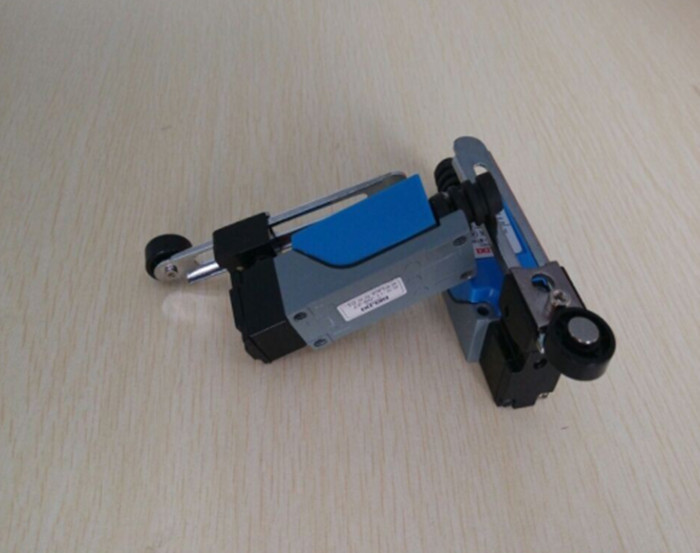 4.Hydraulic cylinders:
We use high precision wear-resisting hydro-cylinder with locking device for fall protection.The oil goes into the cylinder by the pressure of pump station,then the hydraulic oil in the cylinder can no longer back flow because of the non-return valve, forcing the cylinder rod to go up, and continue to make constant hydraulic oil into the hydraulic cylinder, and thus the cylinder rod constantly rise.The chain is model 16A or 16B , which has a smooth surface, compact structure, the standard chain gearing, smooth operation, no deviation phenomenon, high load capacity and tensile strength, easy to clean and to maintain.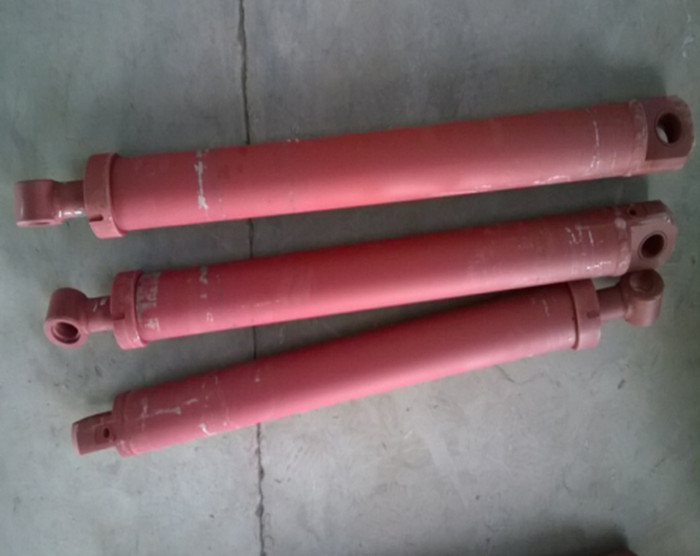 5.Other accessories: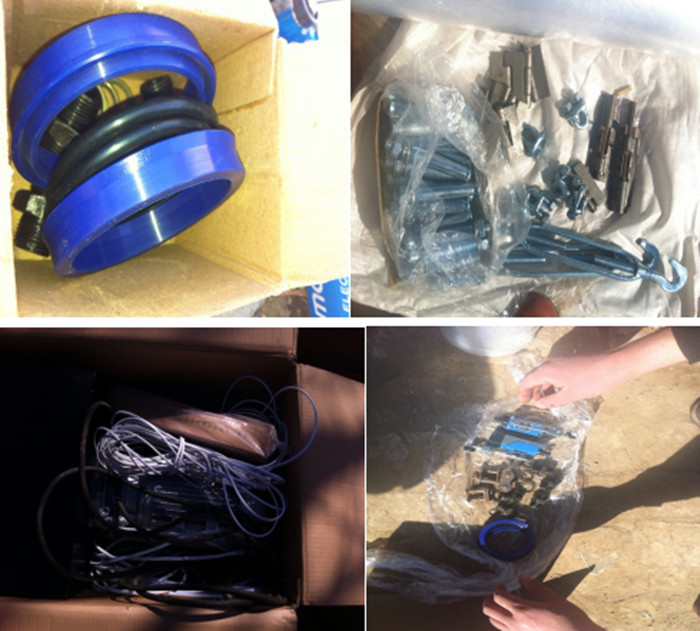 Safety devices:


1. Overload warning. If the extra load, warning lights work.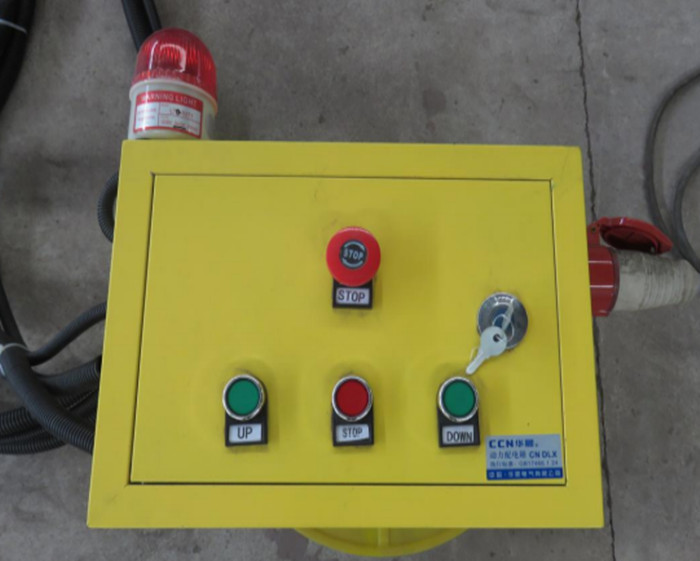 2. Inter lock:If the door is open, lift will not work.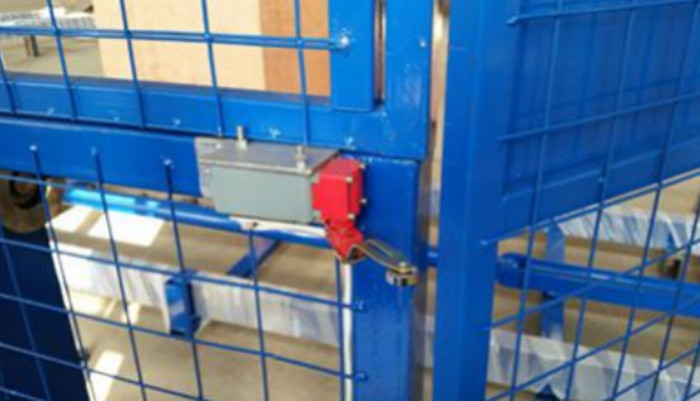 3.Emergency decline: If the power is cut off, we could down the lift from manual decline.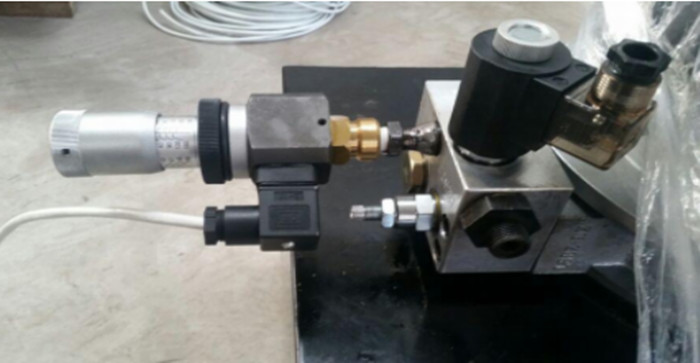 Packing&shipment: